2021 Tour de Komen Registration
Learn more about Tour de Komen
Sign Up During Early Registration and Receive FREE Cuscino Bar Tape + Installation!
Register before Saturday, July 31, 2021
Tour de Komen Event: September 25, 2021
Tour de Komen is a century ride through central Indiana with all proceeds benefiting the local breast cancer programs and national research. Riders start together and end together to promote the solidarity of our overall community and the impact breast cancer can have, meaning we are all in this together. Here are the details of the event. For more information, please click below.
LEARN MORE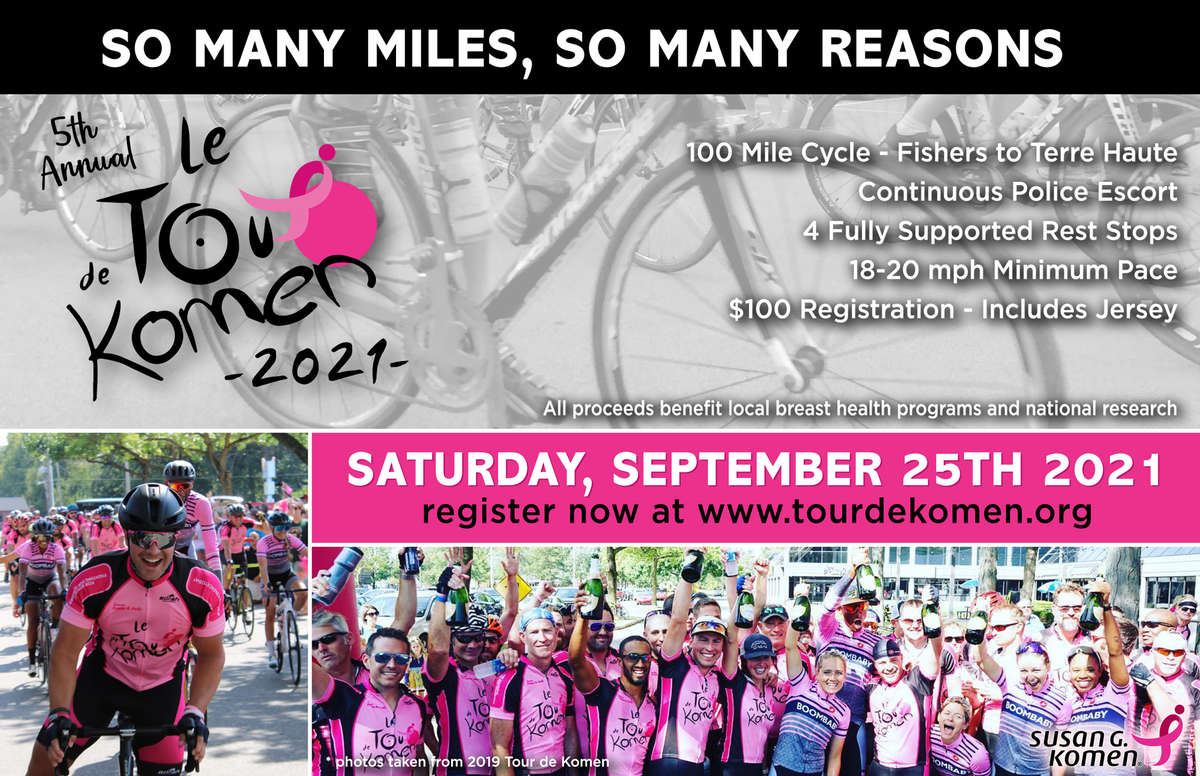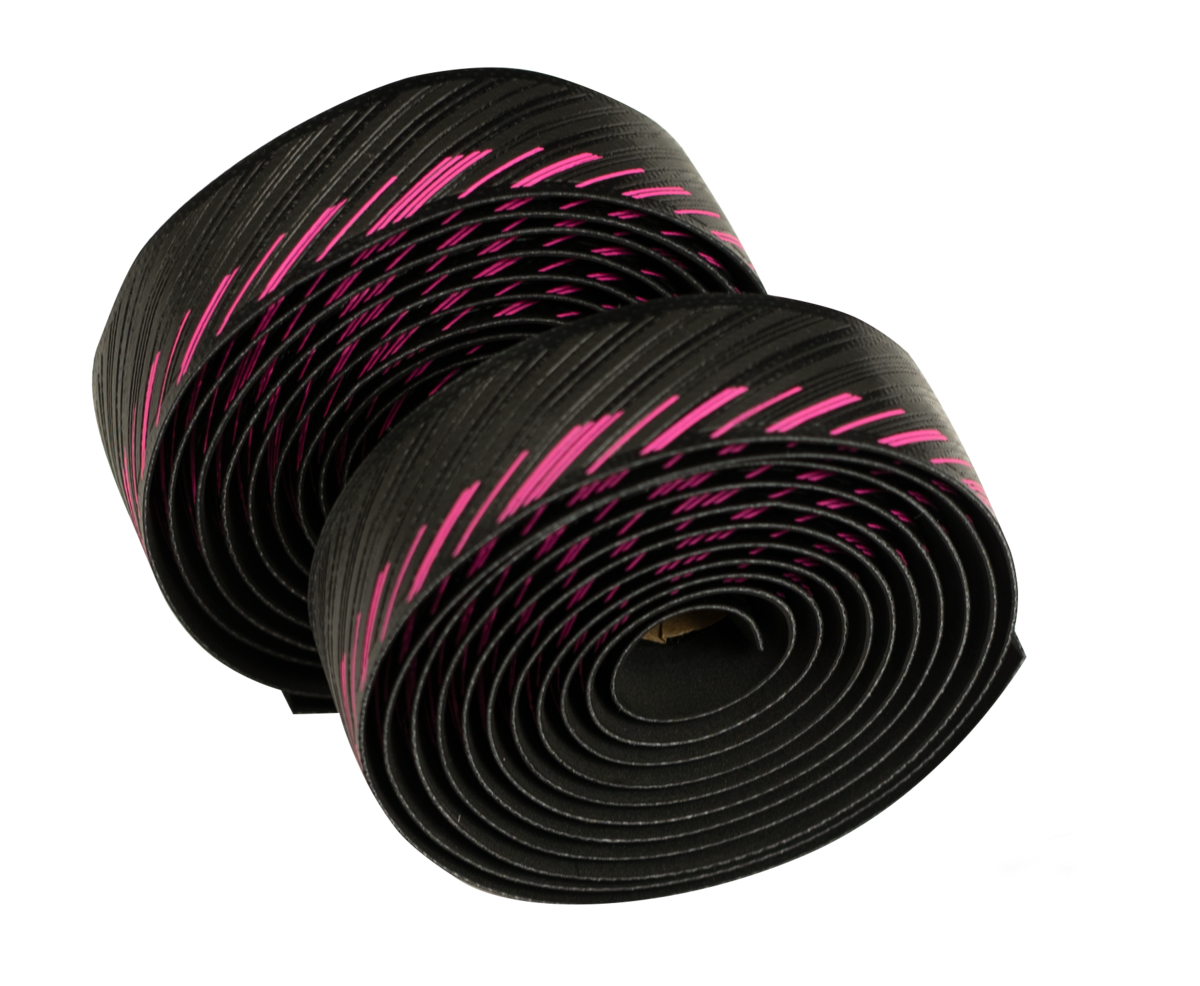 SILCA's Commitment
Be one of the next 25 registrants before the Early Registration deadline and receive a FREE roll of the Black with Pink NASTRO CUSCINO bar tape PLUS FREE installation at the Gray Goat North location*. Over $100 value. Must use code: SILCAPINK during the registration process to receive the bar tape and installation.
EARLY REGISTRATION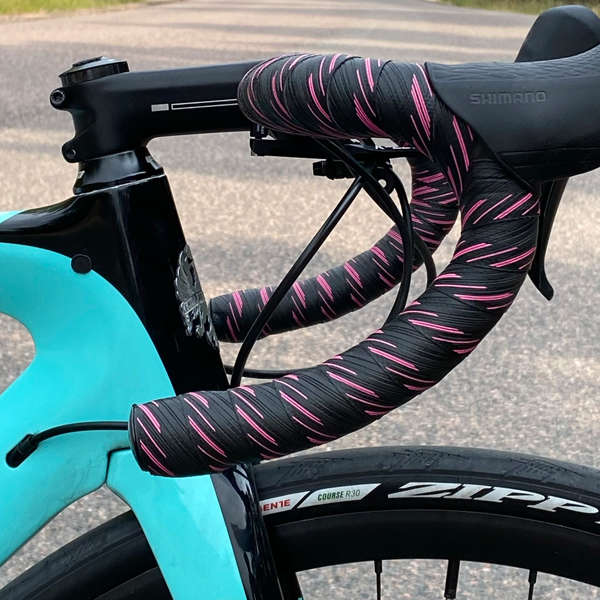 *Gray Goat Local Partnership
With your early registration (using code SILCAPINK), you also receive FREE installation at the
Gray Goat Bicycle Co. - North
location. When you are ready for the installation, please contact the bicycle shop to schedule an appointment via phone or email. Gray Goat North will wrap your tape at zero cost plus perform a pre-ride check with a safety assessment.
FREE bar tape pick up is at Gray Goat Bicycle Co. NORTH.
Call 317-780-4628 ext 2 OR Click to Email