SILCA Ti-Torque Operation Manual
The SILCA Ti-Torque is a precisely calibrated tool that shows LIVE MEASUREMENTS. It does not have pre-set clicks.

Live measurement devices allow for precise control of torque and are not subject to torque overloads typically associated with clutch detents.

The SILCA Ti-Torque provides accurate measurements for a range of fasteners and loads with a single, lightweight tool.

Exceeding the designed torque range of 8Nm will result in damage to the tool's calibration.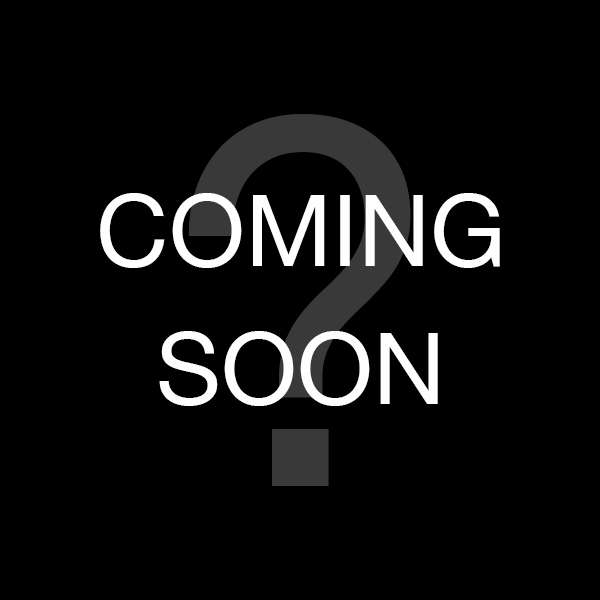 Insert Ti-Torque into T-Ratcher or similar 1/4" drive tool.

Insert an appropriate 1/4" drive bit into the magnetic bit holders.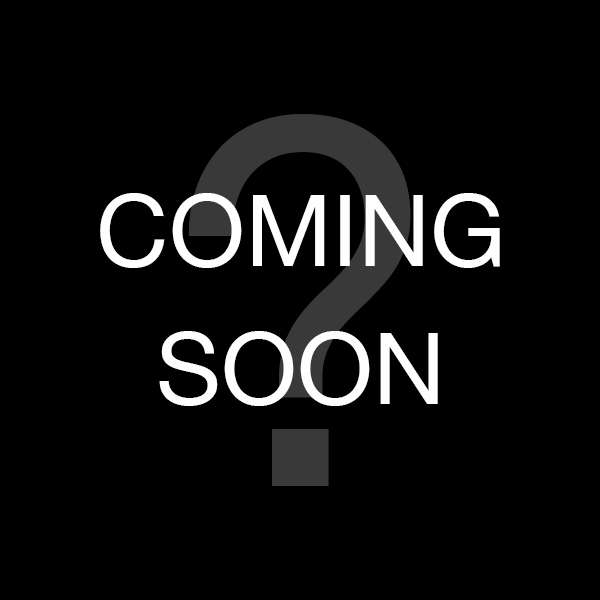 Based on the desired torque, pick which of the three scales that you need to reference.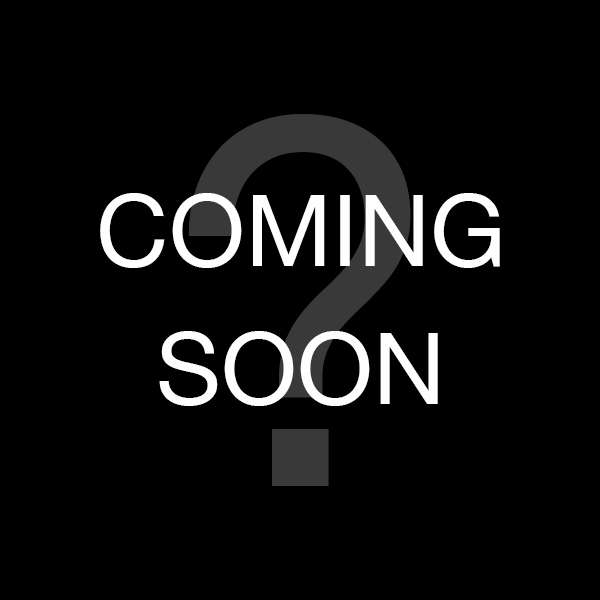 Each scale view shows a zero [0] mark indicating the calibrated resting spot.

This view shows the scale used for reaching desired torque loads of 3Nm or 5Nm.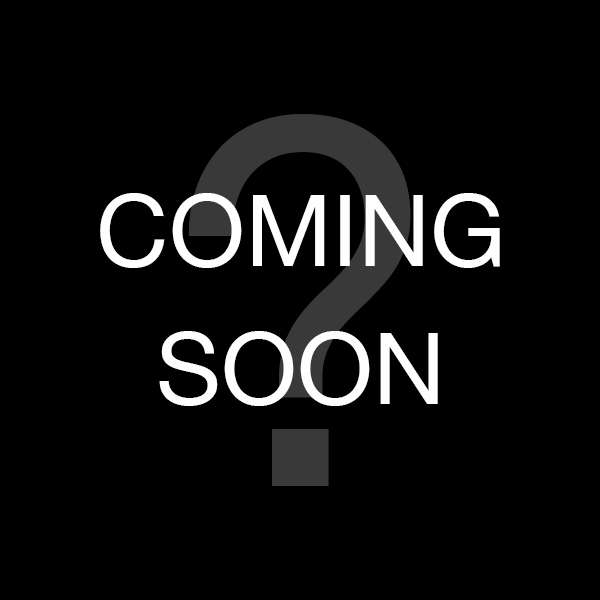 With the 1/4" drive bit engaged, begin to tighten the bolt.

As soon as there is resistance you will see the triangle indicator move in relation to the line on the scale.

Apply the proper torque sequenced to the bolt, paying attention to not exceed the intended file torque specifications.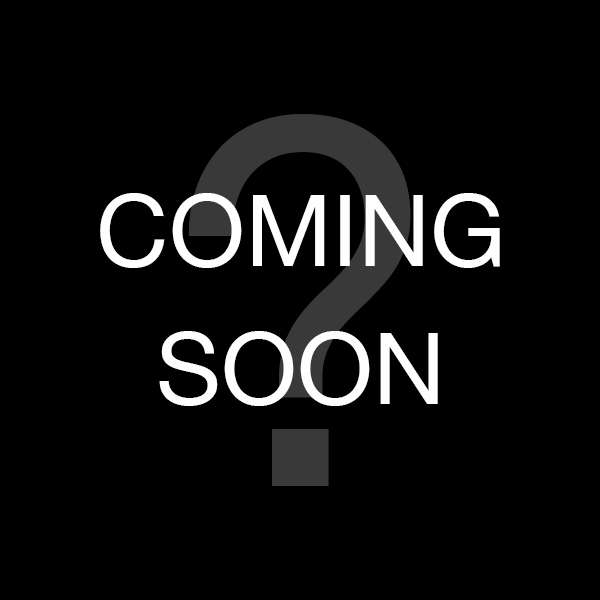 During the process of tightening the bolt, do not exceed the maximum intended torque specification.

Never exceed the maximum designed torque for the SILCA Ti-Torque.

There is a warning indicator on each scale view. Pushing the tool to the warning needs to be avoided.
Watch the Instructional Video
How to use to your T-Ratchet and Ti-Torque Instructional Video...
In this episode of Ask the Expert, Travis talks about the different components of this kit. He also shows what a live beam means and what to look for when the Ti-Torque has been over torqued.