From the first ride, Jens Voigt has been impressed with SILCA's chain lubricants
We are pleased to announce that Jens Voigt, a former pro cyclist, who is well-known for his interview quote of "Shut Up Legs!" has joined SILCA as a brand ambassador and spokesperson for the entire lubricant product line. For Jens' initial response, we sent him the products and just asked him to try it. Now, he can't stop saying enough positive comments about how quiet and clean the chain becomes after any of them are applied.

"Shut Up Chain!" embodies the concept that the SILCA chain lubricant line brings a new propriety blend of low friction ingredients that outperform our competitors for a faster, cleaner, and quieter chain.

"Now that we had some really nice days here in Germany, I had some longer bike tours with my wife. And I must say the Super Secret Chain Lube® you sent me is awesome. To be honest it's 'absolutely f*cking super awesome.' I have never experienced a more quiet chain in my life, and one can feel it immediately that the resistance is reduced. The bike goes faster, smoother, and easier. It's actually quite mindblowing, to say the least. I simply love it. And what a great bonus it is that no dirt sticks to it. What a fantastic product. Even my wife asked every time why my bike and chain are soo silent. I am blown away."
Jens Voigt

If we can surprise Jens with the chain efficiency, we can surprise and impress you too! Developed after 10 years of testing to discover a blend that actually performs better with higher frictional elements, like the chain and the drivetrain. The nano scaled power of tungsten disulfide permanently adheres to the contact surface and builds the structural integrity for better longevity.

The biggest question remains...which lubricant do you choose for your specific ride or bicycle?



Choose Your Lube ....
Oil-based Lube vs. Hot Wax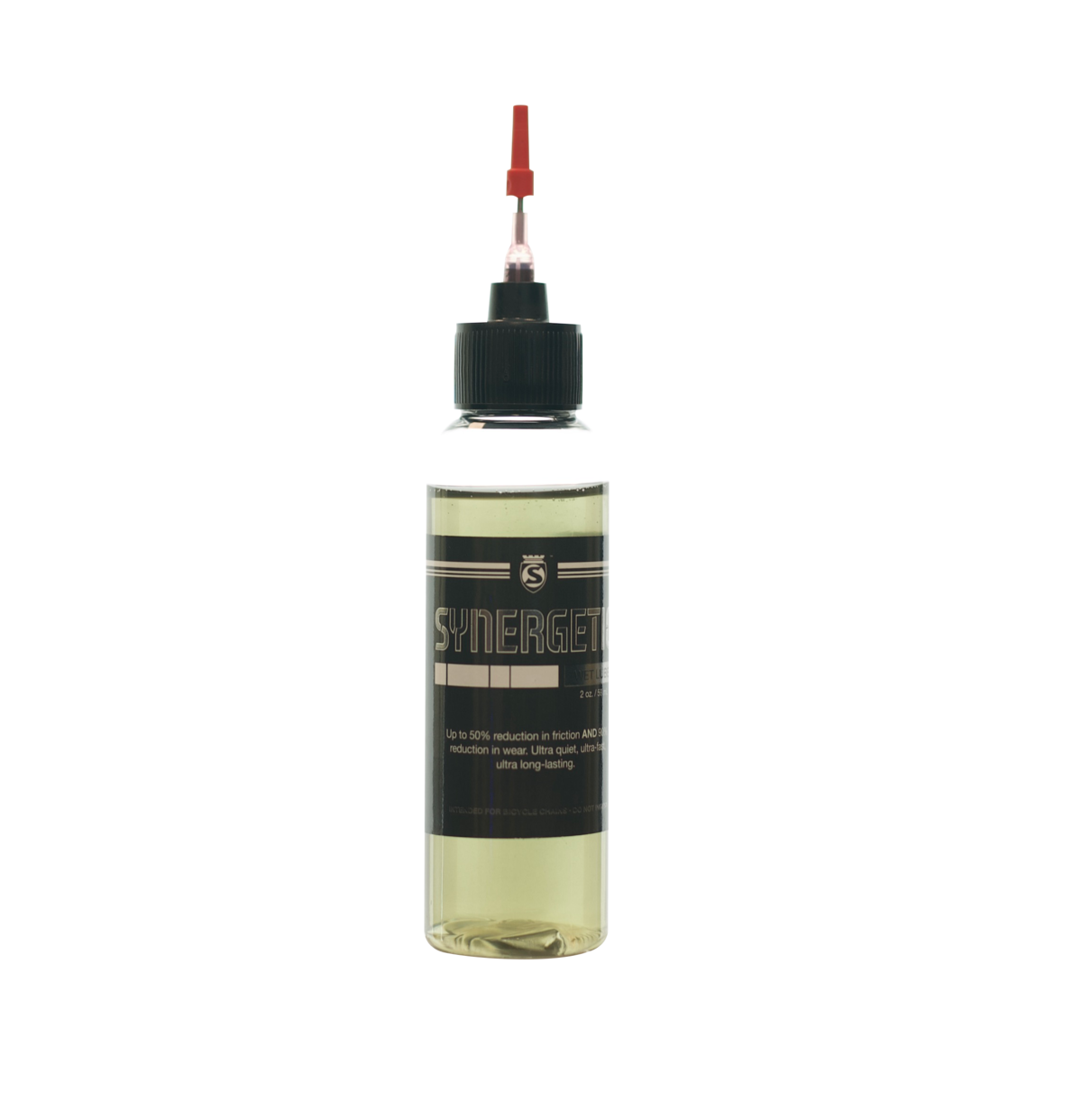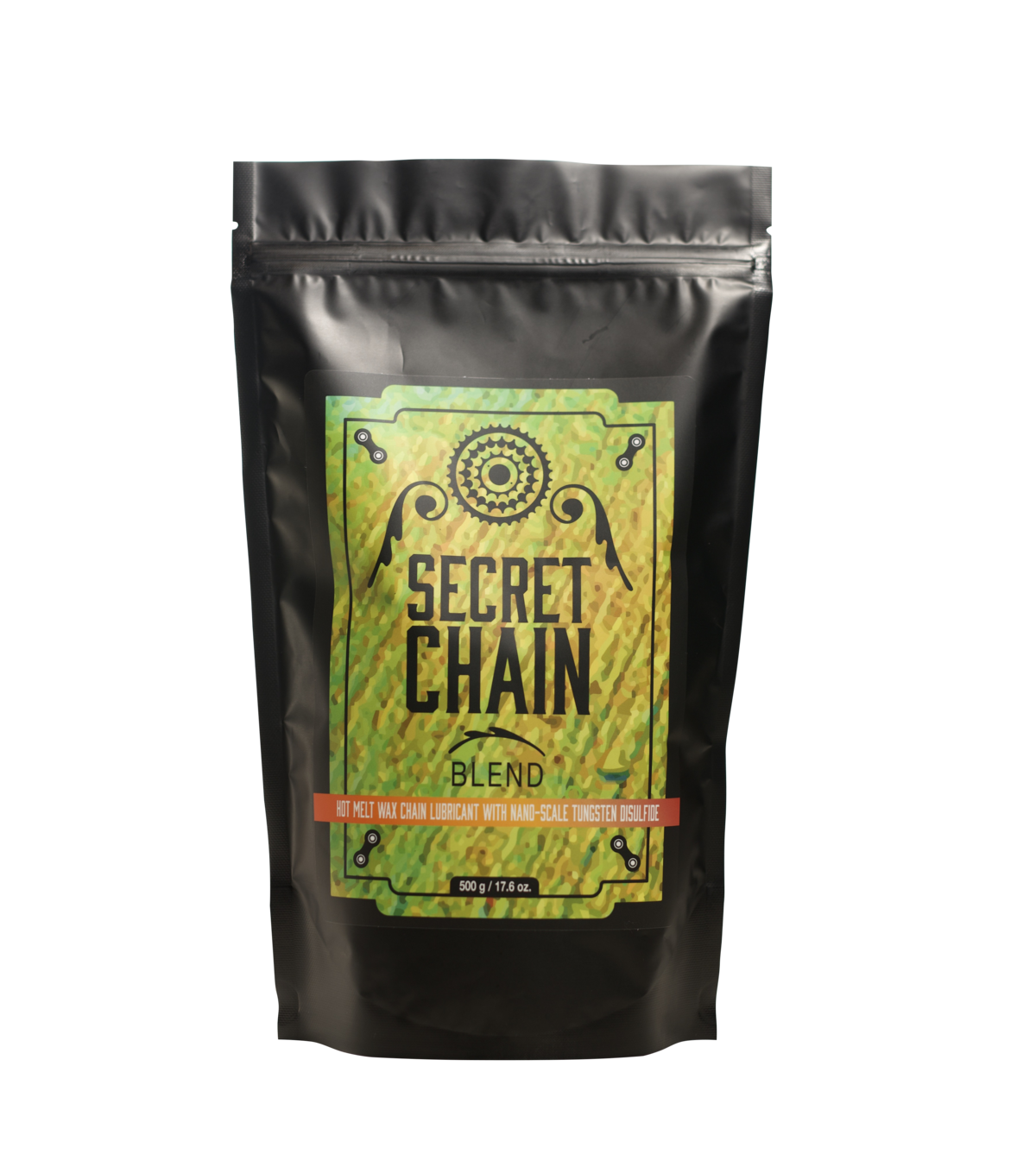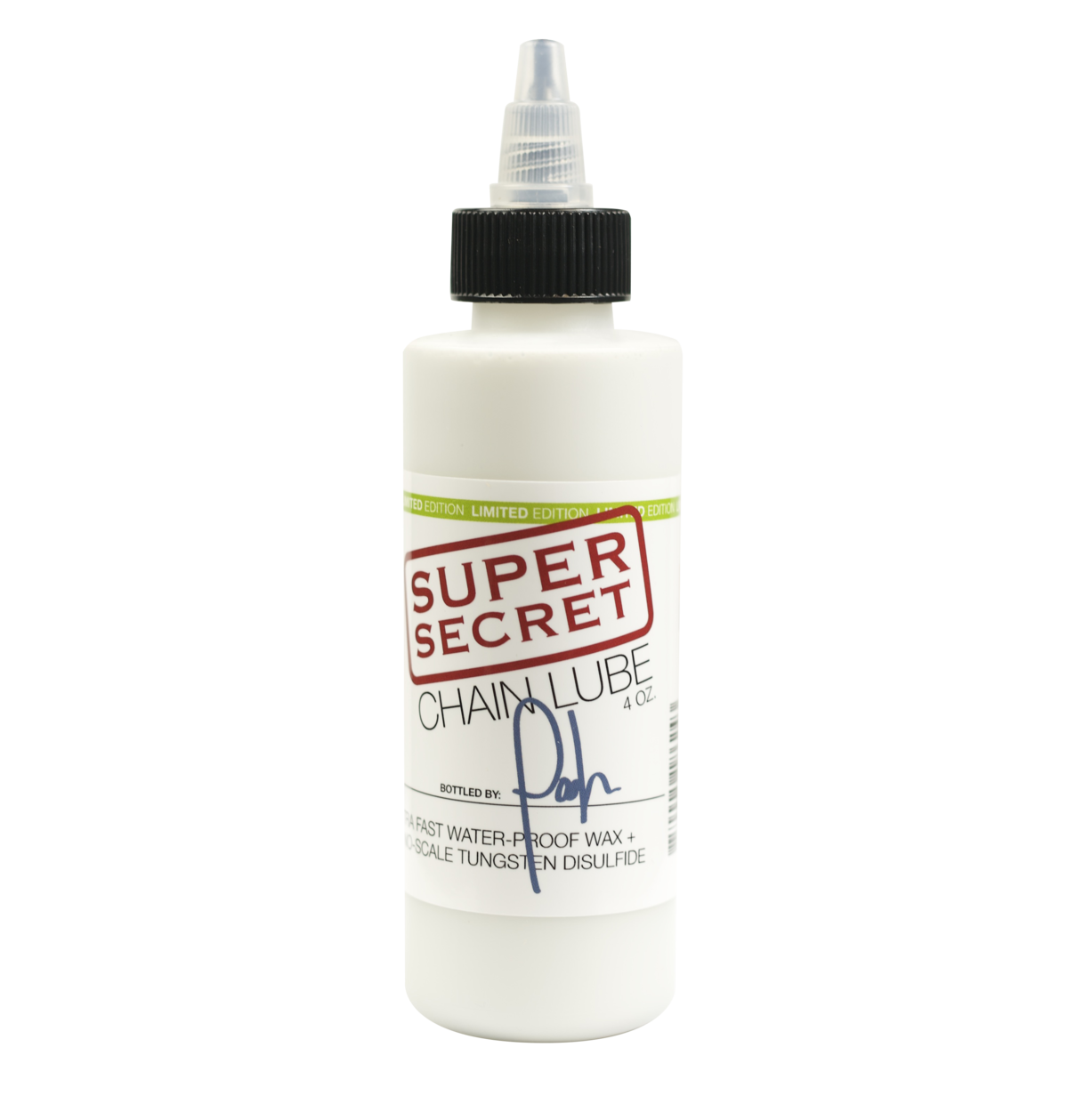 Working Together ....
To top off and provide year-round maintenance for your chain, select any of our Super Secret Chain Coating options. The formula in all our chain lubes work together to give your chain a longer life and silent rides.
SHOP CHAIN COATINGS