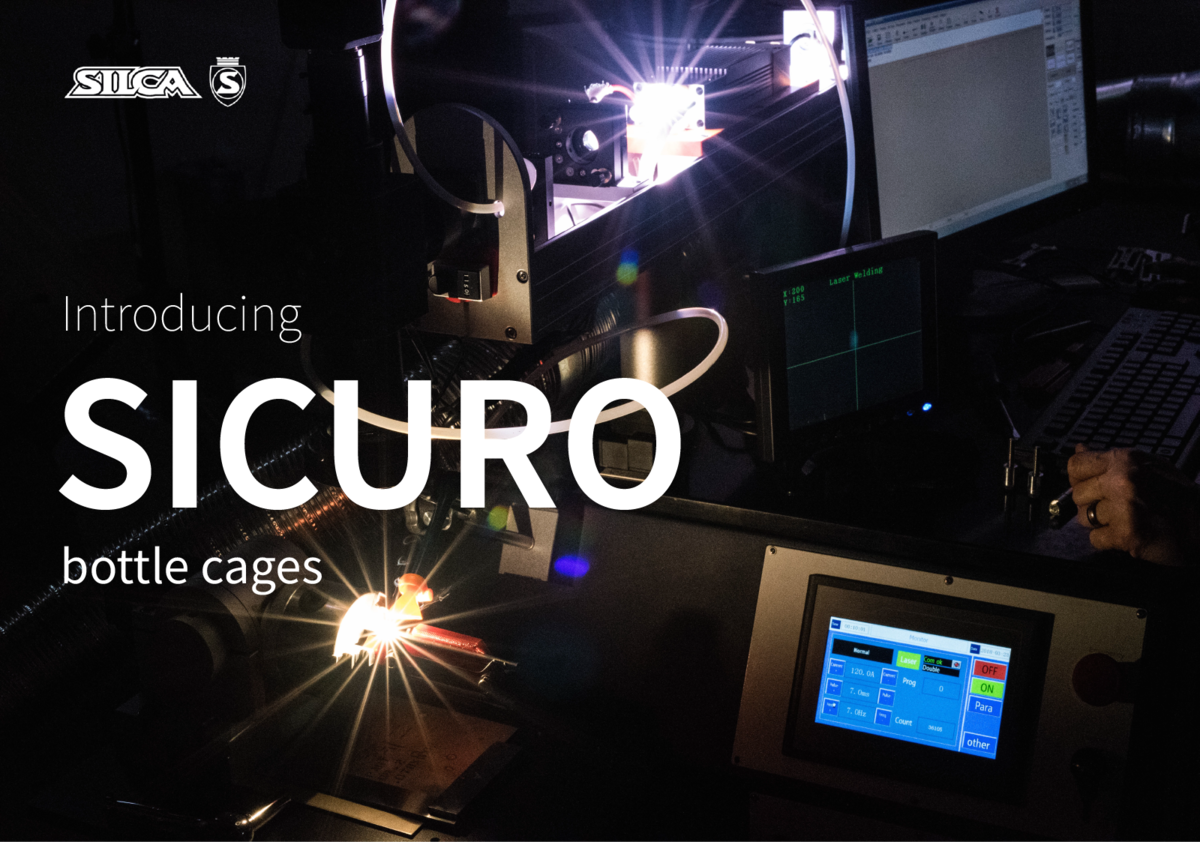 Subscribe Now!
Get a Behind the Scenes Look
into the Development of the Sicuro Cage.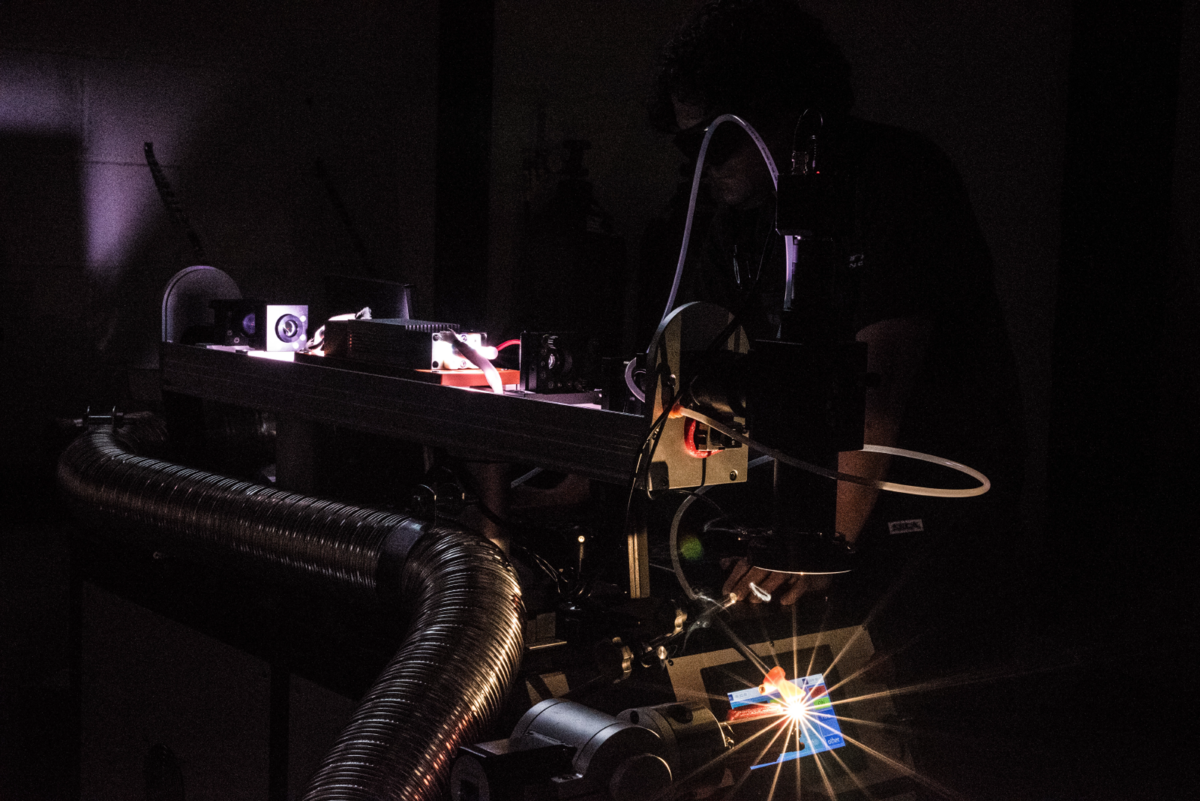 Cutting Edge Technology
The Sicuro bottle cage is handmade at our facility in Indianapolis.
Aerospace grade titanium is used to build the Sicuro Cage for an incredible weight-to-strength ratio.
Follow the journey of the Sicuro cage for a unique behind the scenes view of the creation of a cage using laser beam welding.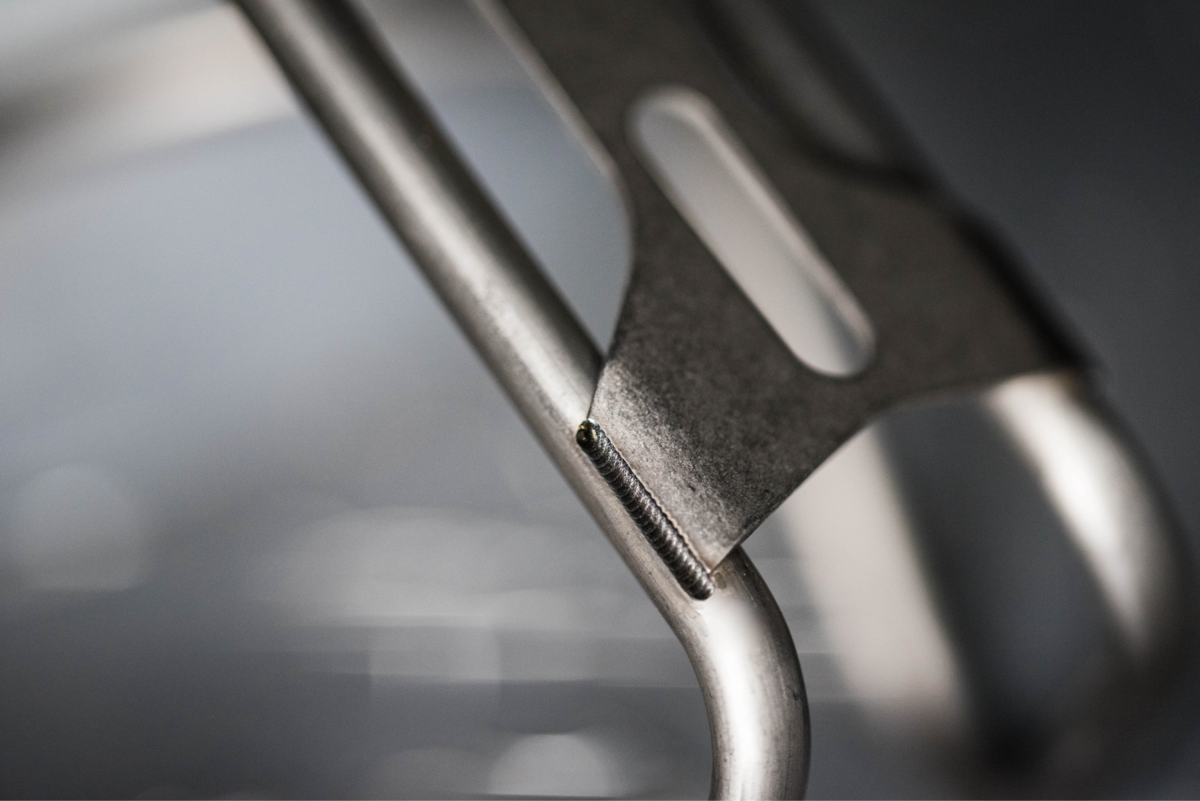 Key Features
The Sicuro Cage has went through extensive weld and fatigue testing.
Testing will be taking place at Dirty Kanza and Grinduro.
Join us to witness the proven durability first hand.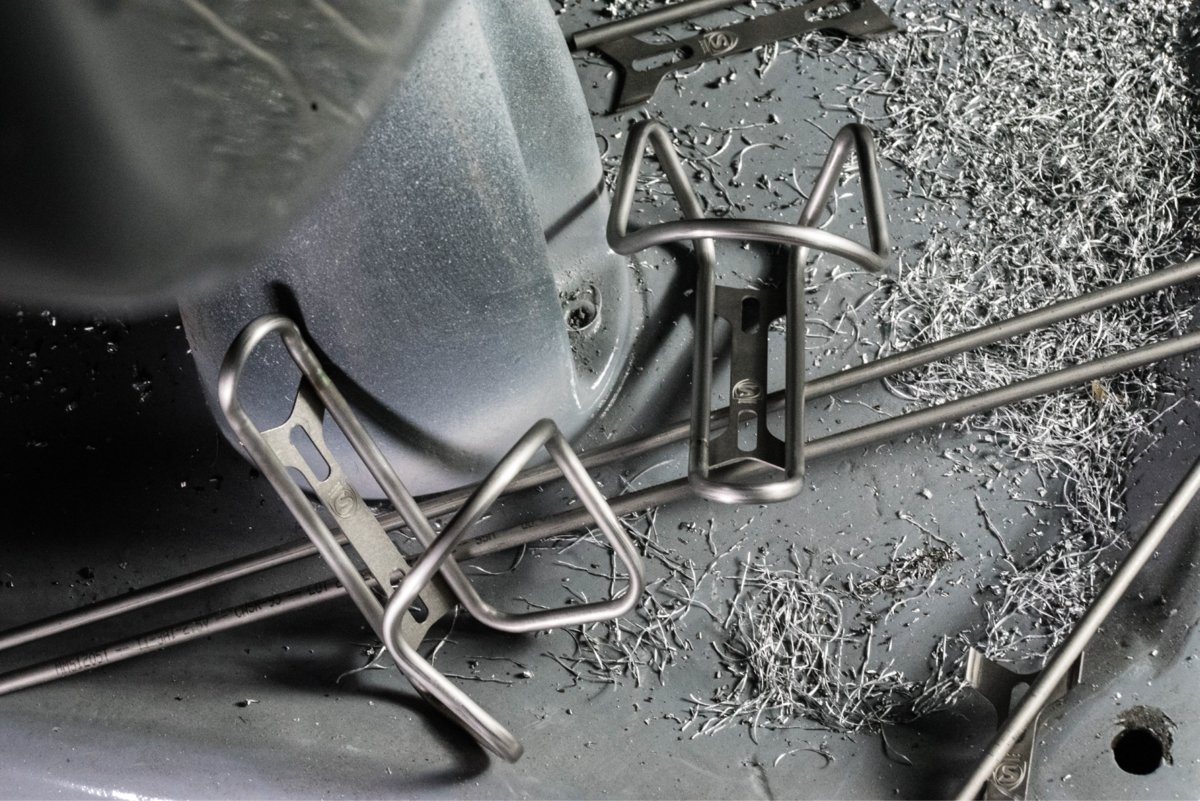 Extensive Testing Program
Many cages are not one size fit all, this does not apply to the Sicuro cage.
The Sicuro cage has been uniquely engineered to fit all applications.
Designed with an adjustable eyelet to accommodate any frame geometry that is thrown at it.
Follow Along With Us
An unique behind the scenes series through our blog.
Follow the Story