SILCA Loyalty Program
Collecting reward points for just being a fan....
SIGN IN
Earn more when you spend more! It's that simple.
Does it make you happy that you get points for your birthday?
Does referring a friend earn you more points?
Can points be used for products?
The SILCA Loyalty Program provides a resource for collecting points from activities that support the brand.
The More Points...
Collecting points will give you more of a discount at checkout. To maximize your point collection for quicker rewards check out the list above or within the Loyalty Program pop-up on silca.cc
Activities that Earn More Rewards
Make a purchase = 5 points / $1 spent
Create an account = 250
Leave a Review = 250
Refer a friend = 1500
Your Birthday = 1500
Follow us on Instagram = 50
Sign up for our Mailing List = 50
Like us on Facebook = 50
Follow us on Twitter = 50
Sign Up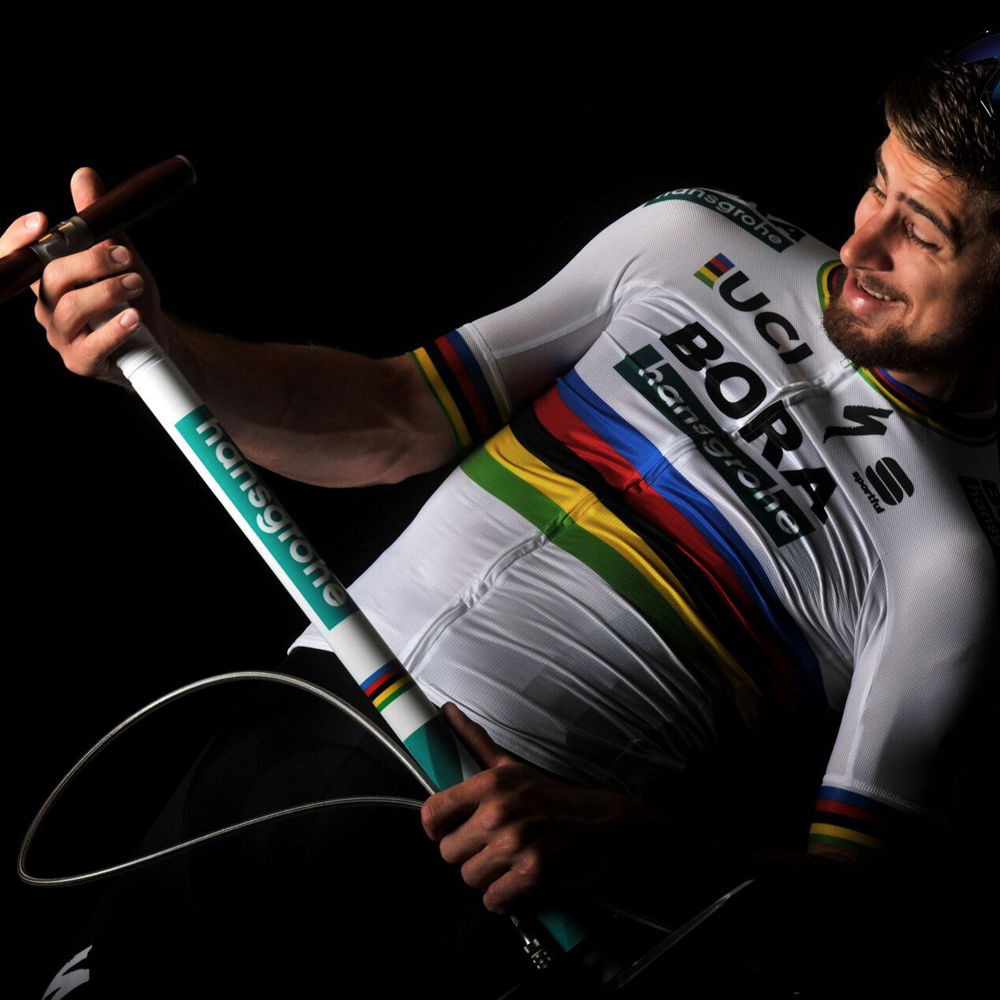 Initial FAQs
What do the 'approved', 'pending' and 'cancelled' statuses mean?
Approved: Ready for immediate use.
Pending: Points are being verified, can take up to 15 days.
Cancelled: Points that were removed due to returns, etc.

How do I view my point balance?
Your point balance is on every page in the Rewards Program Bar.
How do I redeem my points?
Select the tab called *Redeem Points*. Here you'll see all the rewards we offer. If you have enough points, you can redeem them for a reward.
Do points expire?
Yes, they expire after 12 months. So use those points soon!