ATTENTION TO DETAIL IS AT THE CORE OF EVERY CYCLIST
INFLATION UPGRADES + SPECIALTY ITEMS + APPAREL
Accessory Categories Include ...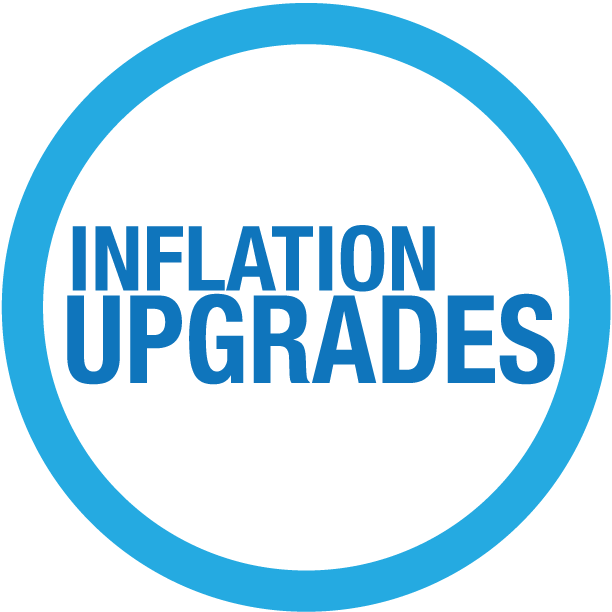 Will upgrade your inflation experience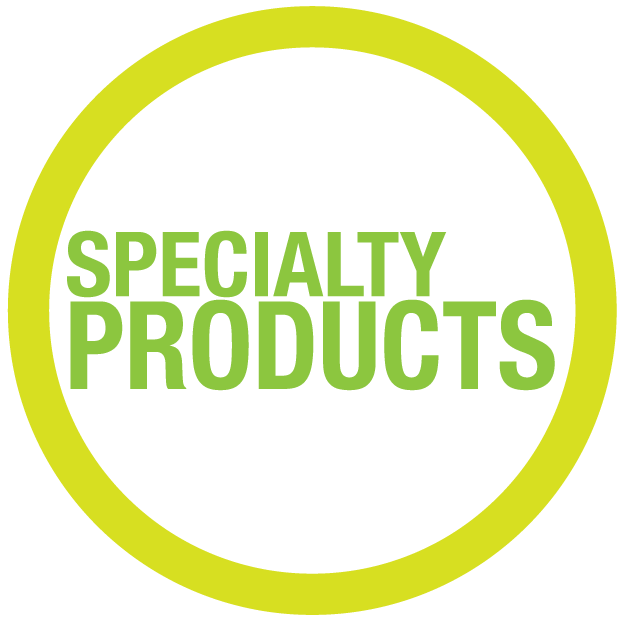 Have the same high quality standards
Compliments our existing products
SILCA's high-quality guarantee is evident from the Super Pista Ultimate Floor pump to every accessory component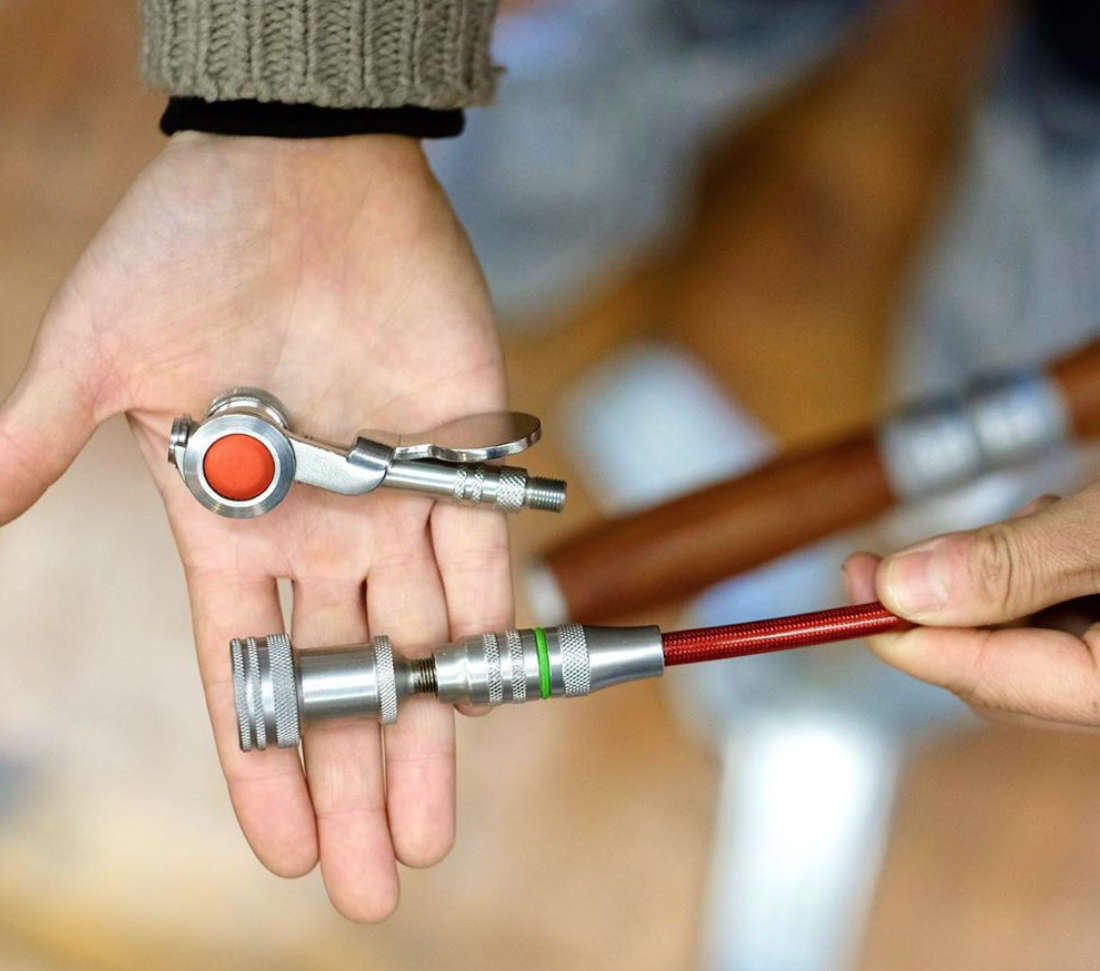 HIRO CHUCK...or can we call it hero?
This press-on chuck, with a side locking handle, seems complex when you first use it. But it's really quite simple to use and is one of the most requested inflation upgrades. While it is standard on our Super Pista Ultimate and Super Pista Digital pumps, the Hiro Chuck threads onto any existing Schrader valve (standard on most pumps).

Here is how it works and why it's so unique. Open side level to a 45° angle. Next, insert the tire valve into the HIRO chuck. Close the side lever by moving it toward the valve. The HIRO chuck fits nicely into your hand and is ergonomically designed. Once your tire pressure reaches the optimal tire pressure, return the side level back to the 45° angle, and remove from the tire valve. The greatest purpose of the HIRO chuck is the minimal pressure loss when disengaging from the tire valve, keeping your pressure accurate.
Download Instructional PDF
The reviews for the HIRO chuck speak for us...





INFLATION UPGRADE OPTIONS
Having a universal option for inflating every bicycle type you own can be challenging. Our main goal is to provide a solution that will give accurate tire pressure no matter what you ride or your preferred tire pressure.

You could buy pumps for each or just adapt and buy upgrades that will inflate most of your tire needs. Most of our upgrade options thread to a standard Schrader valve.
SHOP INFLATION UPGRADES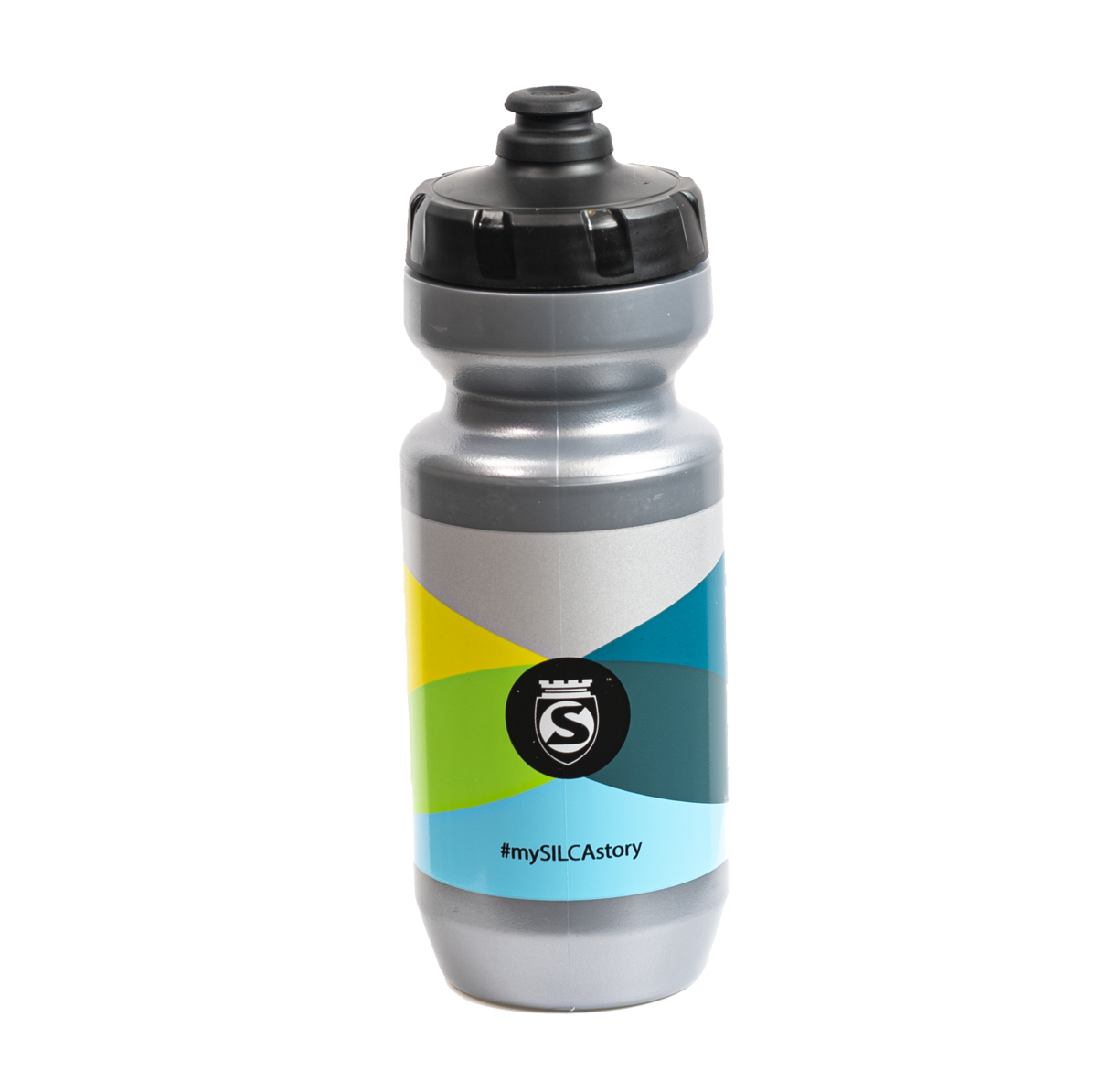 SPECIALTY PRODUCTS
Within the walls of SILCA, we are cyclists at heart. We are often referred to as the company that produces legacy/heirloom quality pumps and tools. We own that statement; however, we also want quality for all aspects of our rides.

Our specialty products include chamois cream, water bottles, chain lube, titanium straws and more. While there are lots of options for our customers for these products, these are the products we trust and use for our rides. And now we share them with you.
SHOP ALL ACCESSORIES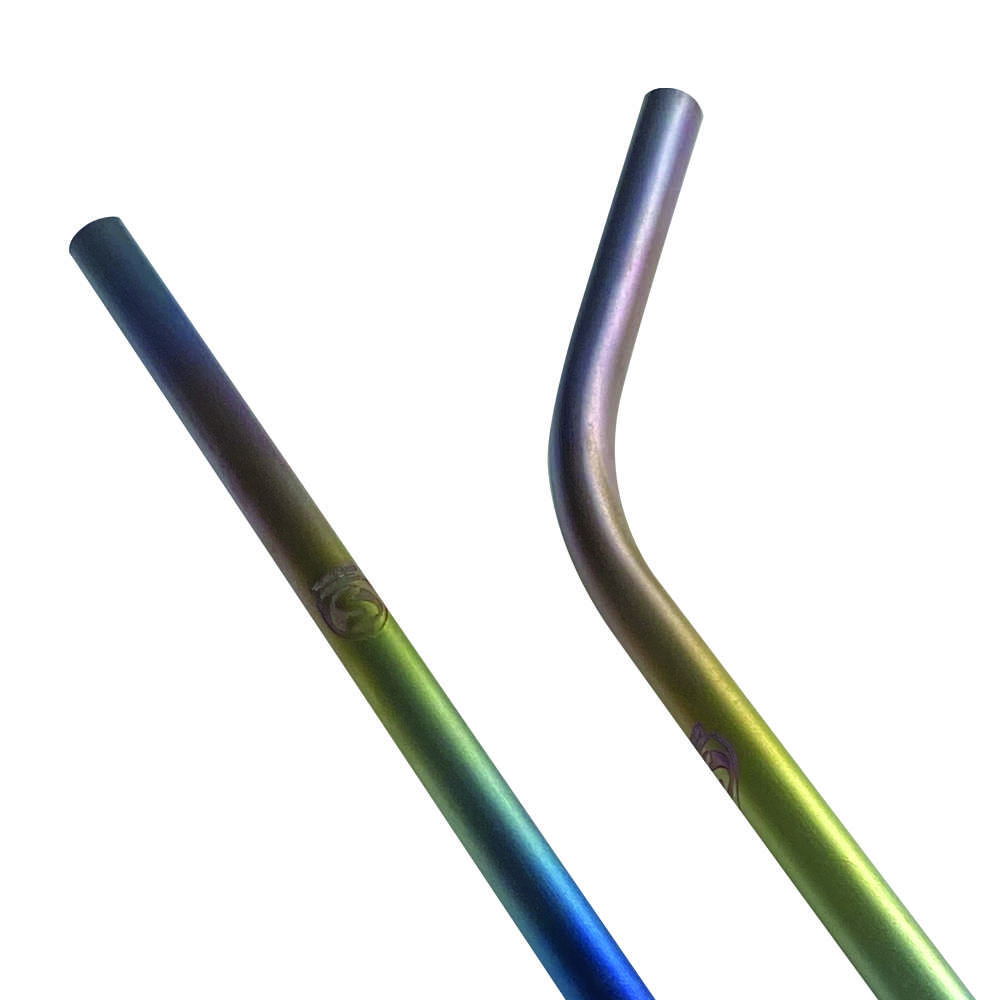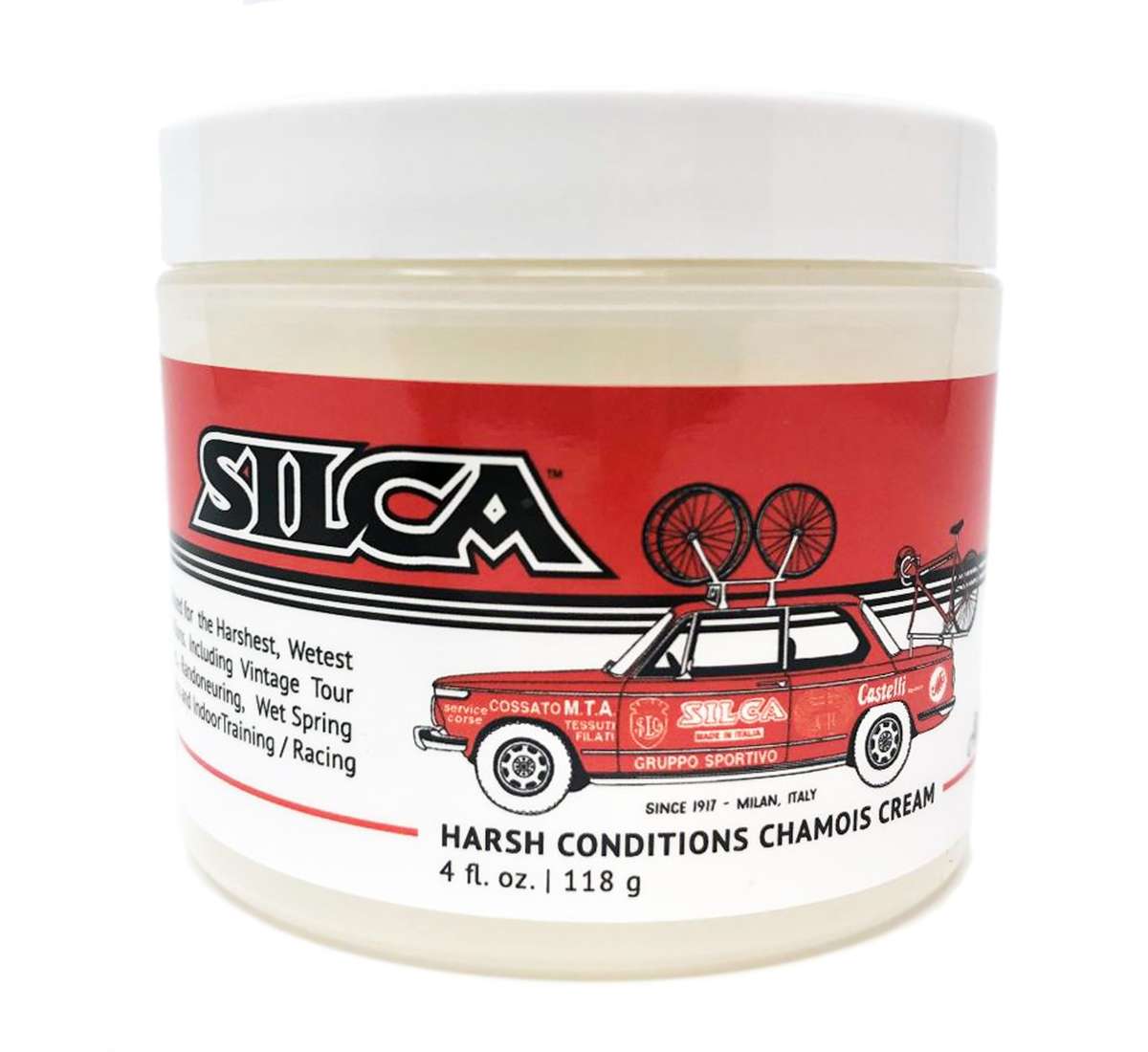 APPAREL OPTIONS
When we think about t-shirts, socks, hats, and more, we think about the daily use and make sure we resource partners that have quality production to guarantee product longevity. At the foundation of every apparel item is a quality standard to ensure high quality. These products are reflection of the brand, the SILCA brand, and we want you to wear everything with pride. All of our apparel options are offered in small batches and reflect our history within the cycling realm. Iconic graphic t-shirts are the easiest way to show our colors.

Supplies are limited for our apparel. Much like your kit, we change the apparel to the season, mood, event, or trend. We hope that you collect them all and wear them proudly.
SHOP APPAREL OPTIONS